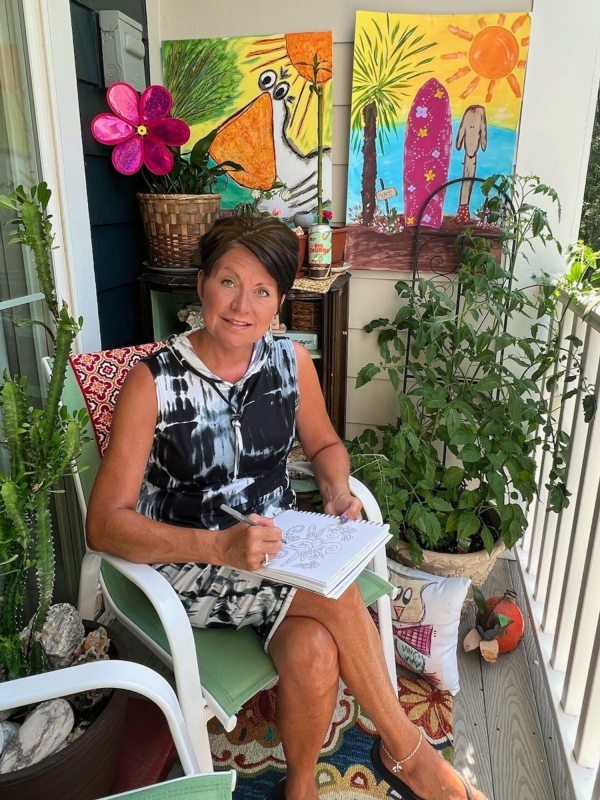 Embrace the sweet moments in life...
Discover Doodle Art in Savannah, Georgia.  My name is Teresa, I am a Doodle Artist that has been making precious and creative doodles for several years, and I would like to share the joy with you! Discover the many ways you could pick up a doodle today! My collection includes bitty doodles, notebooks, pillows, coasters, and much more! ♥
Doodle Art has many faces and forms! Discover the lovely whimsical and unique touches each drawing portrays.
All of the Doodles can be customized. What will you create? One of the most popular items are Bitty Doodles. These are small cards where you can write on the back for a message, or leave it blank, as they are so sweet they will surely warm hearts and leave recipients with a smile. Discover the many options to Doodle below!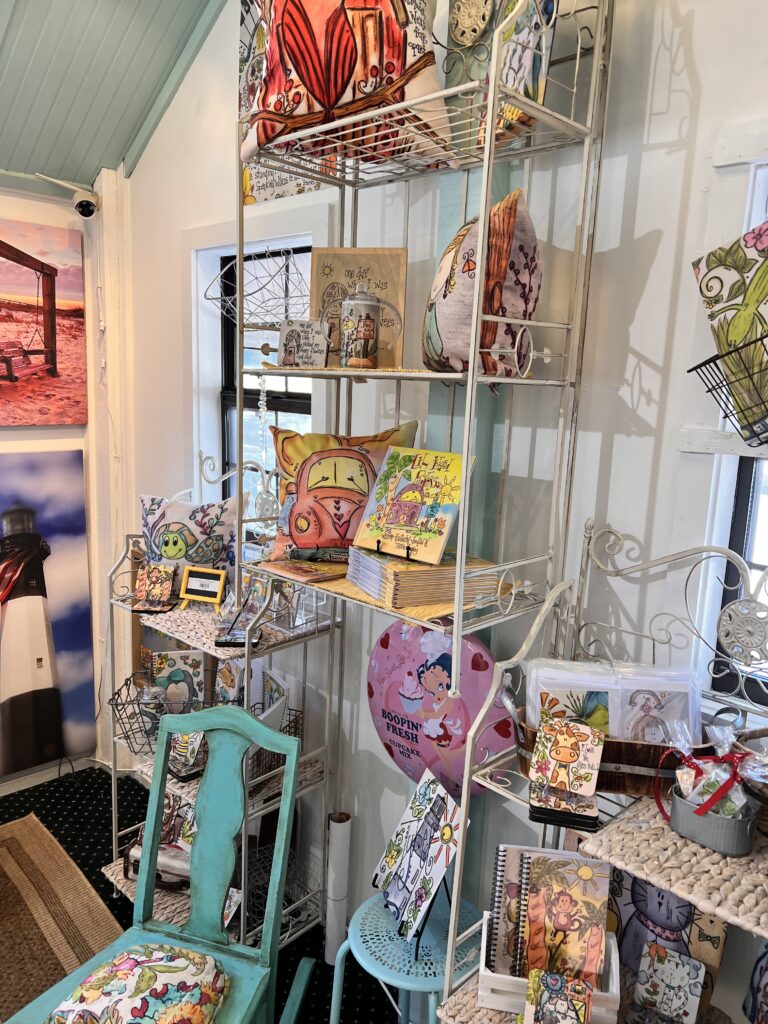 Many of the doodle art pieces can be viewed in the slide shows below. Some offer exact references to the product, and some are design ideas! Personalized doodles are always fun to create, let's connect if you would like a special piece made for you. ♥
WHAT CAN TERESA CREATE FOR YOU?
Order a unique doodle just for you or someone special today! Call Teresa today to place an order.